Blog
Jin Shin Jyutsu - The Art of Hands-on Healing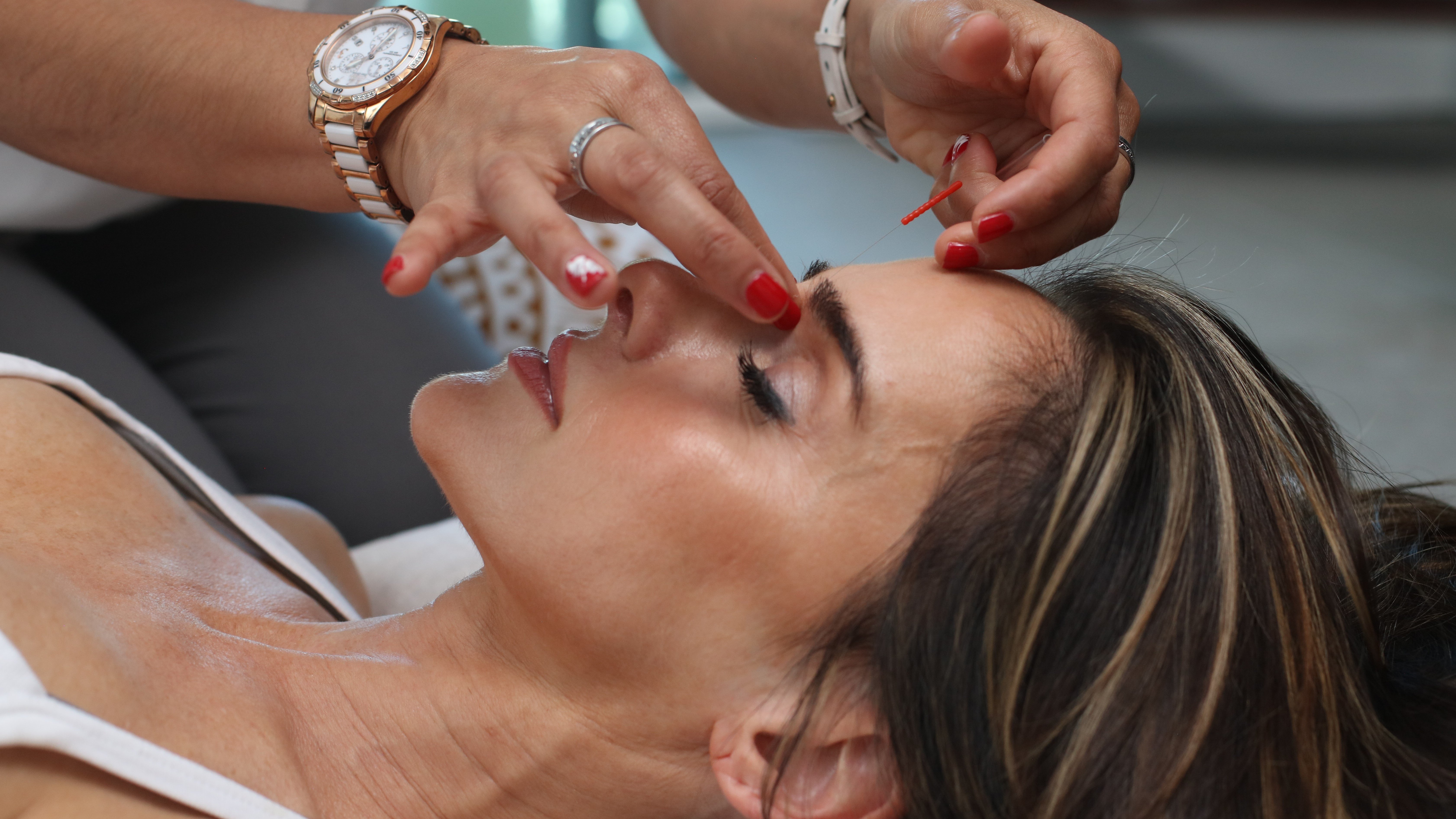 Are you intrigued by healing that is so simple it seems to come from nothing? In the healing art called Jin Shin Jyutsu, there are no prescription medicines, no diets, no exercise routines, and no special equipment.  We need only our hands and our awareness to tap into the energetic source of healing power.
Jin Shin Jyutsu is a healing art that facilitates the flow of energy in the body. It is based on the premise that the cause of all illness – mental, emotional, and physical – is…
Ready, Set, Thrive!
Do you want more vibrant health, better sleep, and more energy? Would you like to age more gracefully? Are you yearning to take your physical and emotional health to a higher level? Do you desire to be supported in a community of like-minded people who want to live vibrantly? Are you ready to be part of a dynamic group of individuals committed to developing healthy lifestyle habits and living life with more ease?
If you answered Yes to any of the questions above, you are a perfect candidate fo…
The Journey Begins
Thanks for joining me!
Good company in a journey makes the way seem shorter. — Izaak Walton